Thinking about purchasing a New Volvo, but can't find exactly what you're looking for? We can help!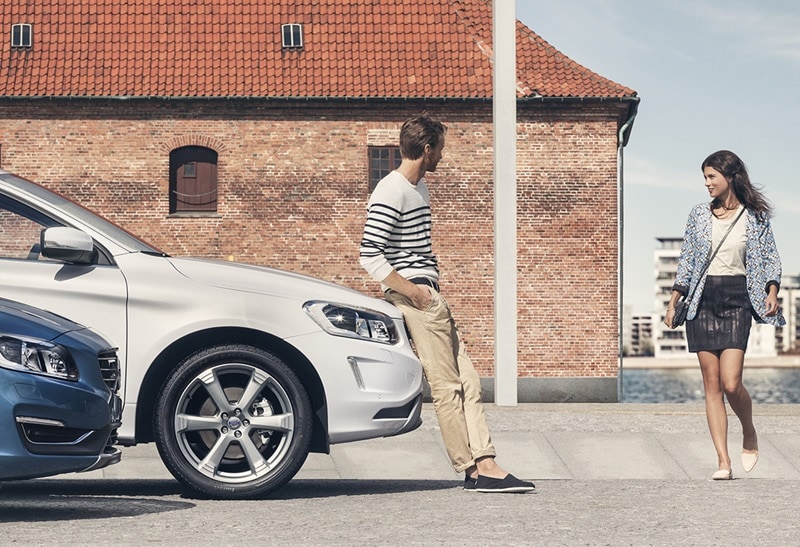 How does the Custom Build Program work?

Schedule an appointment with a member of our sales staff to speak about current vehicle availability and options.
Design your dream car with our expert sales staff and choose your specific model/colors/trim/equipment level.
We'll place your Custom Order to make certain you get exactly what you're looking for - of course, at no additional charge.
An estimated delivery date will be given immediately and build process updates will be provided as soon as they are received.
Vehicle will be delivered to Steingold Volvo Cars in Pawtucket, RI and you will be notified upon arrival for pickup/delivery!