THE ALL-NEW VOLVO S90
Be the First to Experience New Luxury.
A true driver's car, blending premium comfort with a driver-oriented chassis, the all-new S90 presents a confident, engaging on-road experience.
For both the driver and those being driven
The S90 displays confidence and premium comfort; not to mention an engaging on-road experience. A true driver's car! Featuring our second generation Pilot Assist technology, the all-new S90 is the one of the only vehicles in the US with driver assistance technology standard. The car will assist steering, acceleration and deceleration as well as braking up to 80mph at your command. Experience everything the all-new S90 has to offer, while staying in complete control.
A redefined luxury sedan
This is the next generation of Volvo Cars. The all new S90 combines exquisite natural materials with sophisticated, intuitive technology. We put you at the heart of a luxury experience. An experience where intelligent, cutting-edge innovation works in harmony with beautiful design.
The all-new S90's innovative supercharged and turbocharged T6 engine, provides efficient power with a no-compromise driving experience.
Features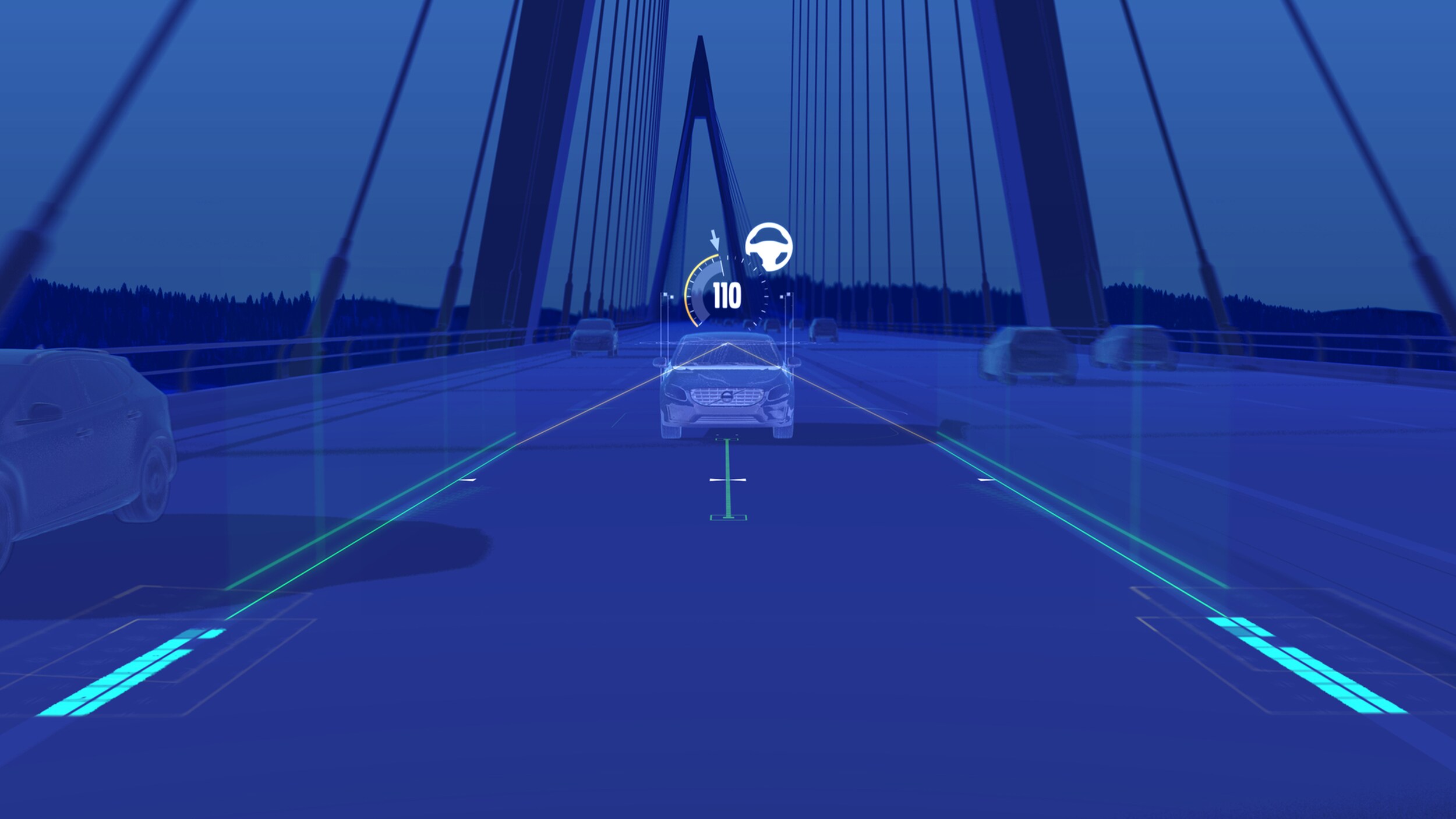 Pilot Assist
Pilot Assist is standard on the all-new Volvo S90. An intelligent system that automatically maintains a set distance or speed to the car in front, as well as giving gentle steering inputs to keep you properly aligned within your lane markings.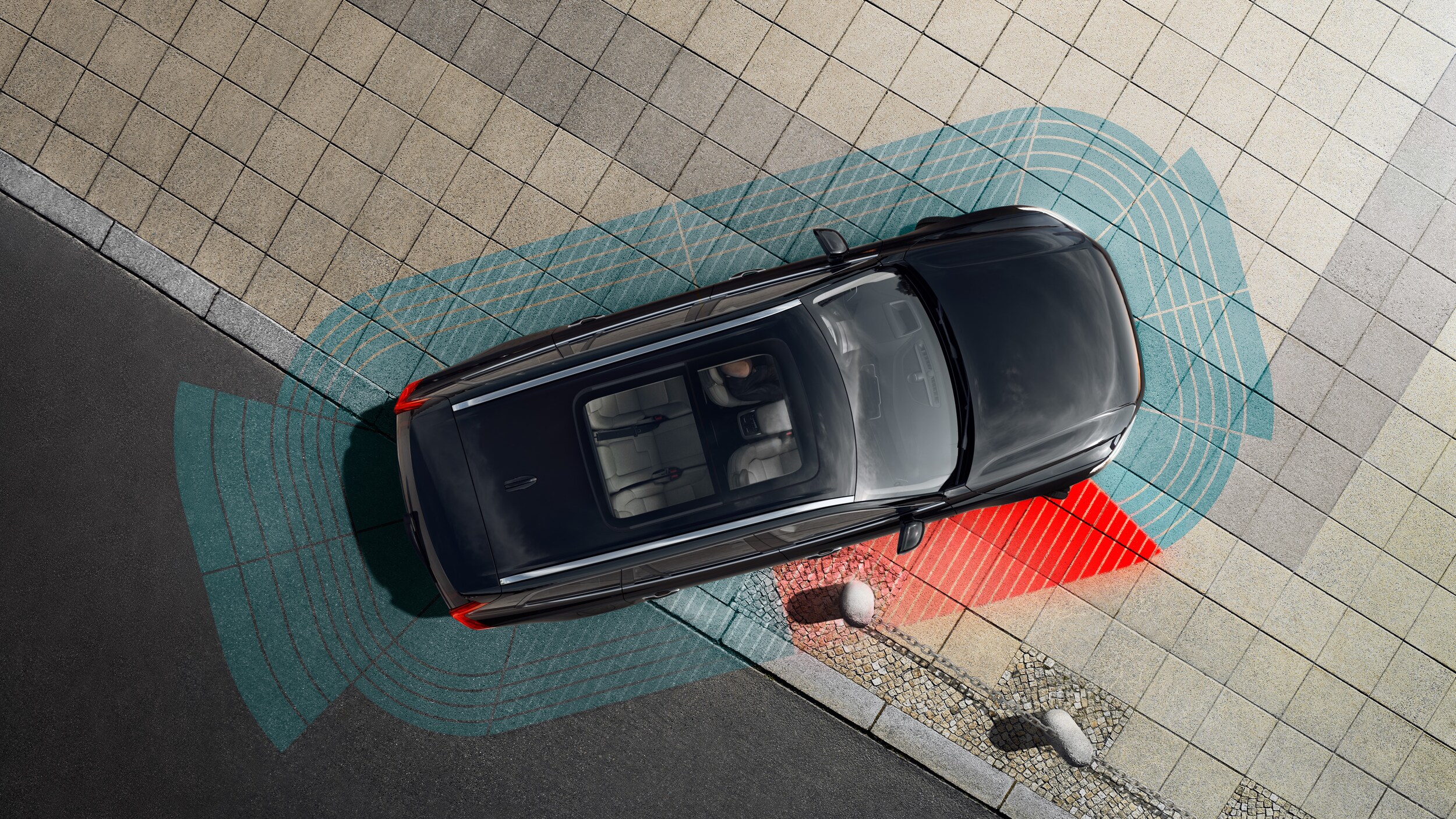 360°  Camera
The 360°  camera option makes parking and low-speed maneuvering in narrow places a simple operation, providing a bird's eye view of everything surrounding the car on the center 9.3" display.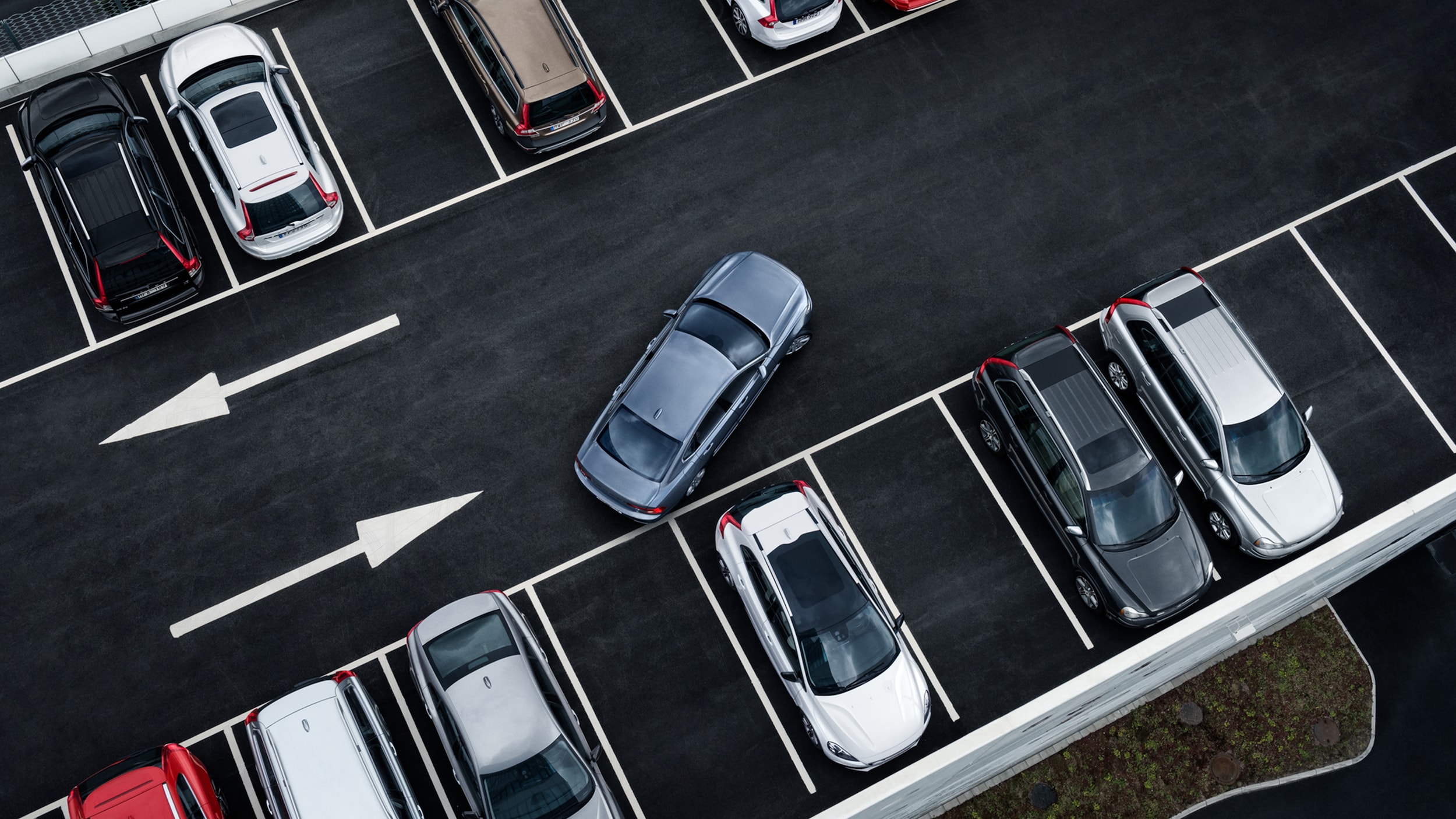 Park Assist
Park Assist is your own onboard valet, an intelligent system that parks the car perfectly for you. While searching for parking the system works out whether a space is large enough, then takes over the steering to guide you into it.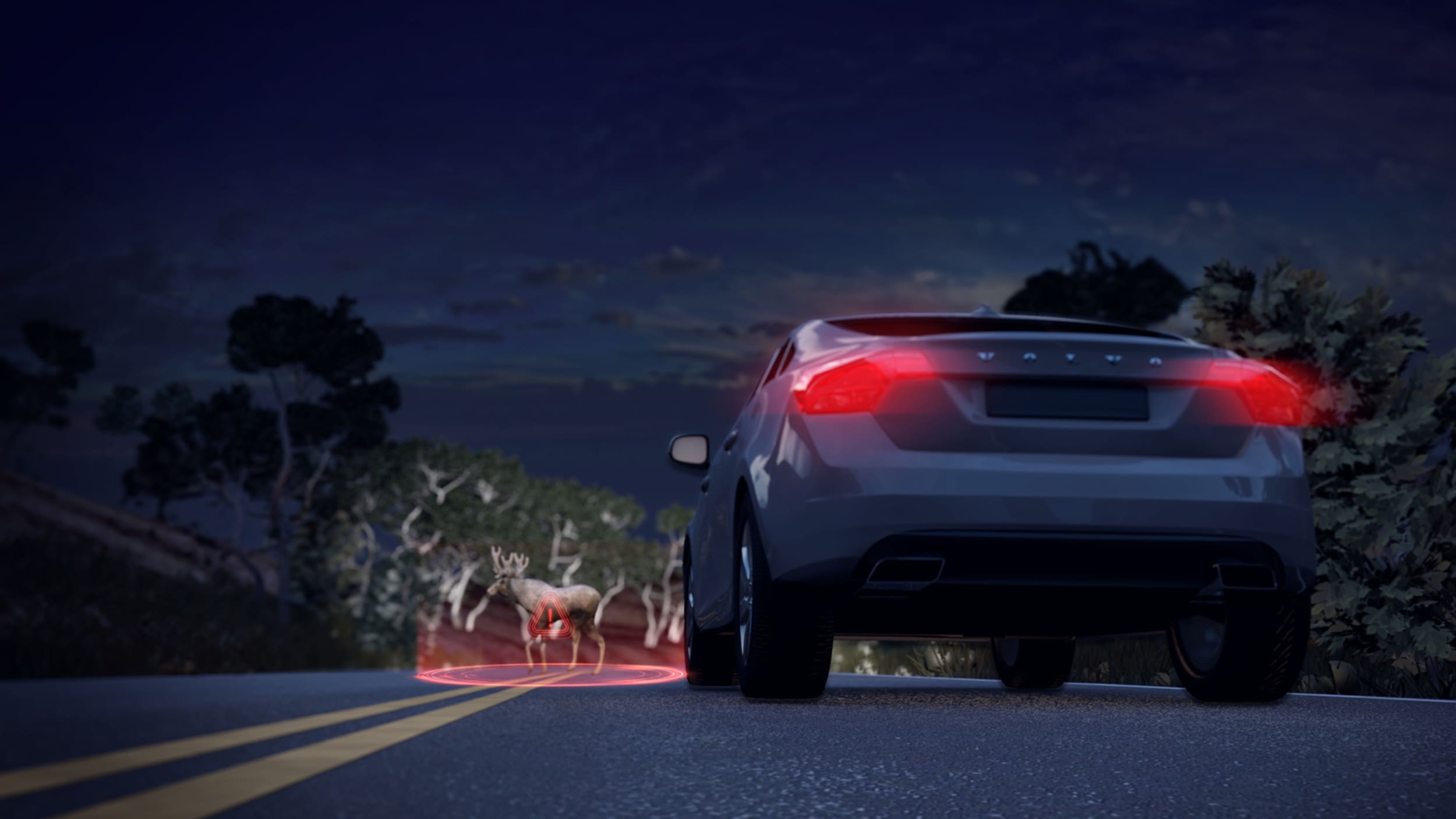 Large Animal Detection
The all-new Volvo S90 detects pedestrians, cyclists and - a world first - large animals in the road, like deer. Your car will warn you, and if necessary, brake if you don't intervene.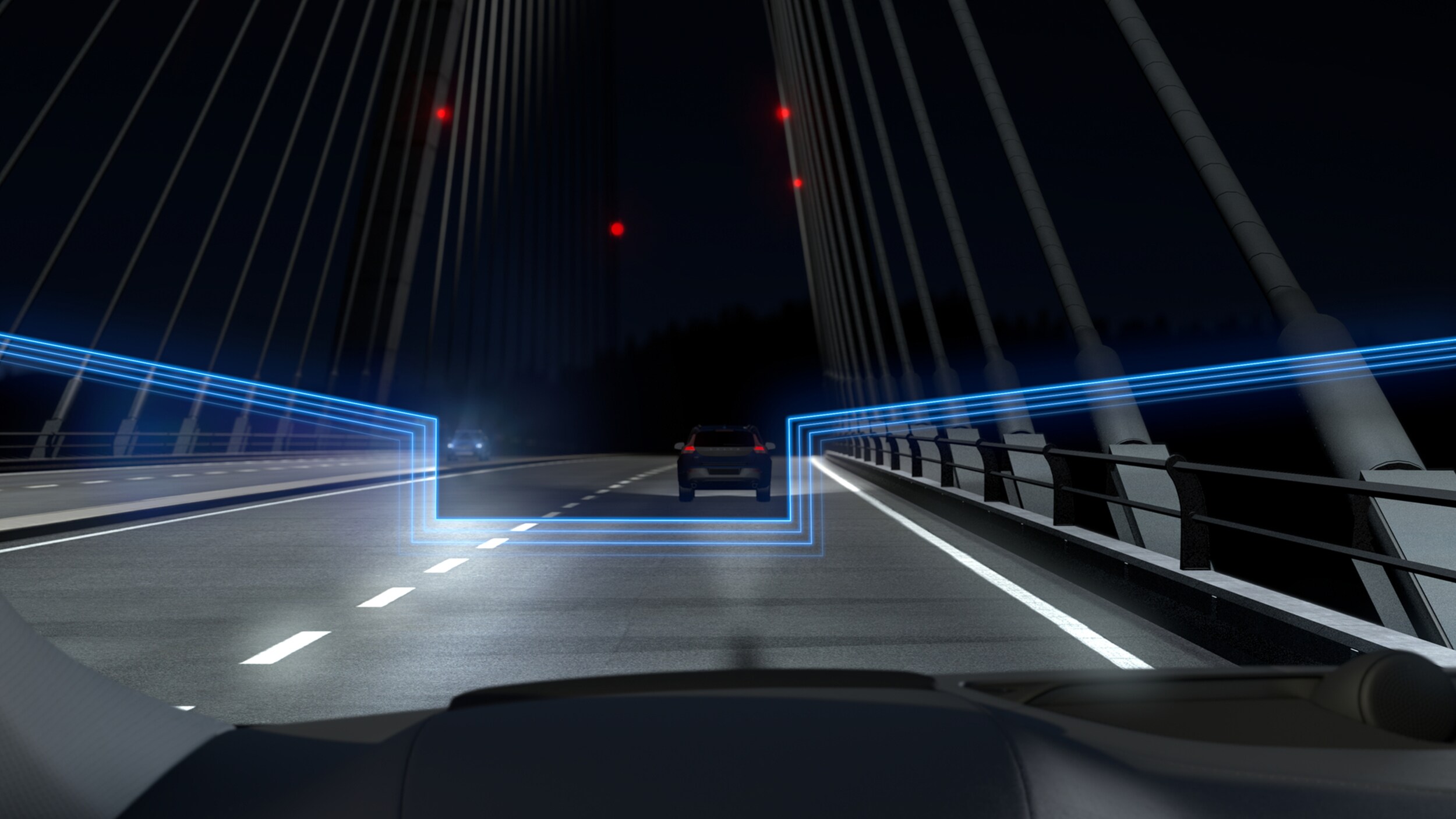 Active High Beam
You'll no longer need to think about when to switch between low and high beam, as active high beam automatically reacts to oncoming cars.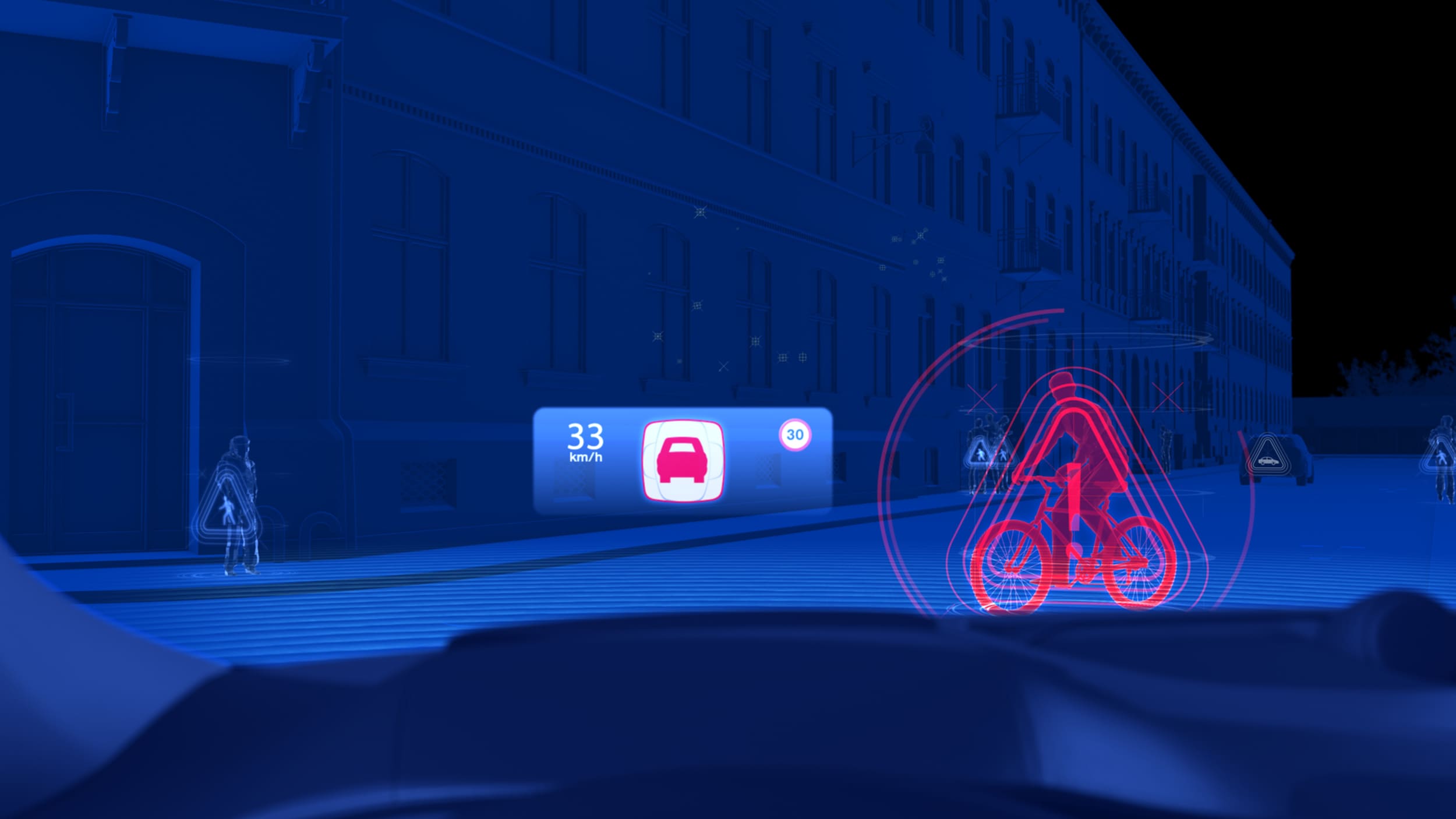 City Safety Technology
With Volvo's City Safety technology, your car can work out whether there's a collision risk if you're approaching slower moving or stationary vehicles from behind.