Purchase your Volvo VIP Extended Warranty Now for Maximum Savings!

---
Currently own a 2016 or newer vehicle w/ 1,000 miles or less?
Use our Online VIP Webstore below!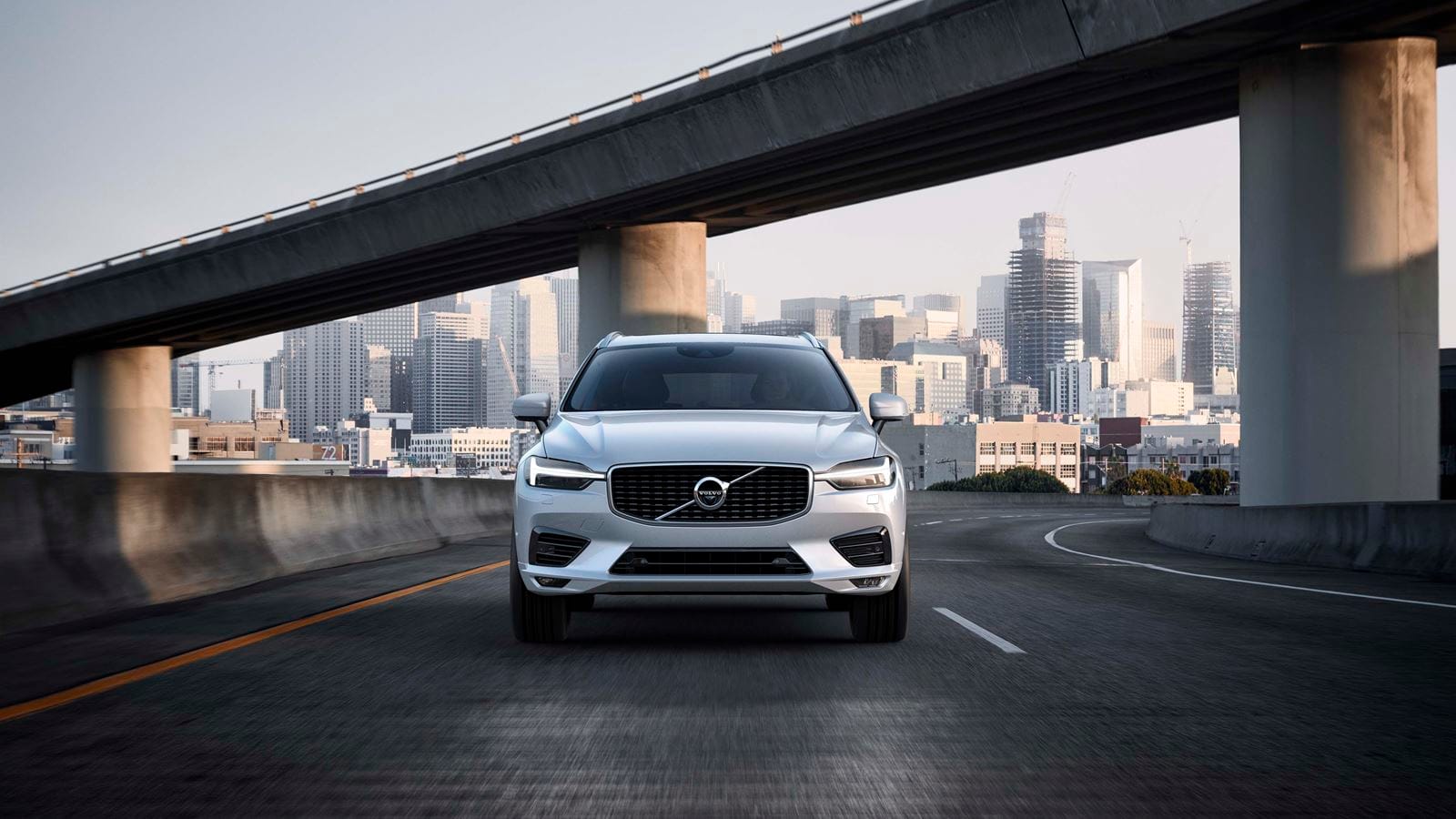 By purchasing your Volvo VIP Extended Warranty Plan through Steingold Volvo Cars, you will not pay any state sales tax or high dealer processing fees.
And keep in mind, all Volvo VIP Extended Warranty
Plans purchased through Steingold Volvo are valid at any Volvo retailer nationwide, even in Canada!
---
ANY QUESTIONS?

Contact Michael Bernardo at (401) 723-4700 to speak about our Volvo VIP Extended Warranty Plans.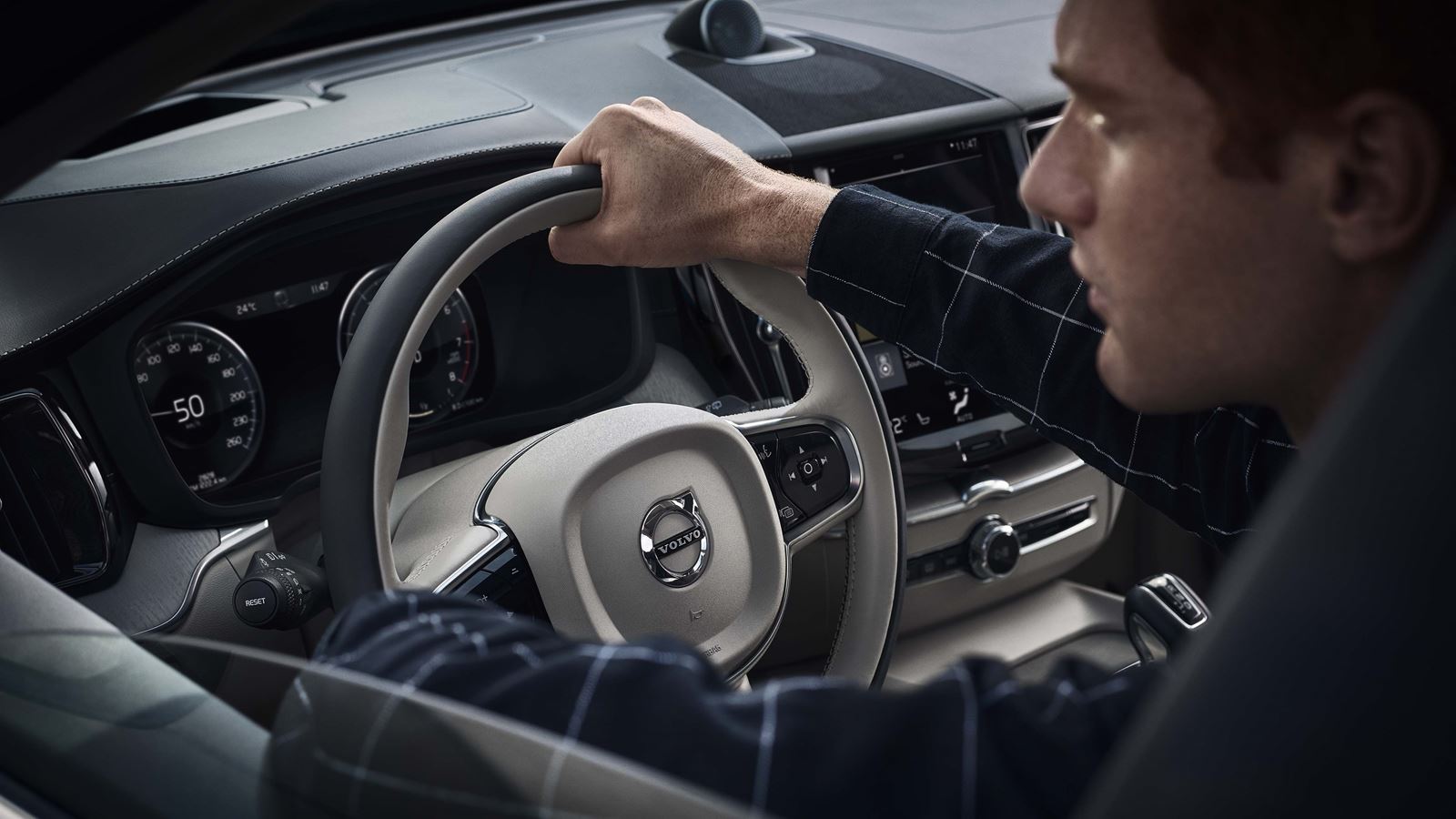 Purchasing your Volvo (VIP) Extended Warranty Plan has never been easier. All Volvo VIP Extended Warranty Service Contracts can be completed directly over the phone with absolutely no vehicle inspections necessary!
When it comes to making a financial investment, there is nothing more valuable than peace of mind. Most major vehicle repairs occur outside your original factory warranty and the Volvo VIP Vehicle Service Contract can help protect you against unexpected expenses.

Depending on the age and mileage of your vehicle, you can purchase up to 120,000 miles of coverage. The VIP Service Contract begins on the purchase date and expires according to the term and mileage selected, whichever occurs first, and may include a deductible depending on the option selected.

CLICK THE LINKS BELOW TO LEARN MORE:
*Coverage level availability may be limited based on the age, mileage, make and model of your vehicle. Deductible may apply.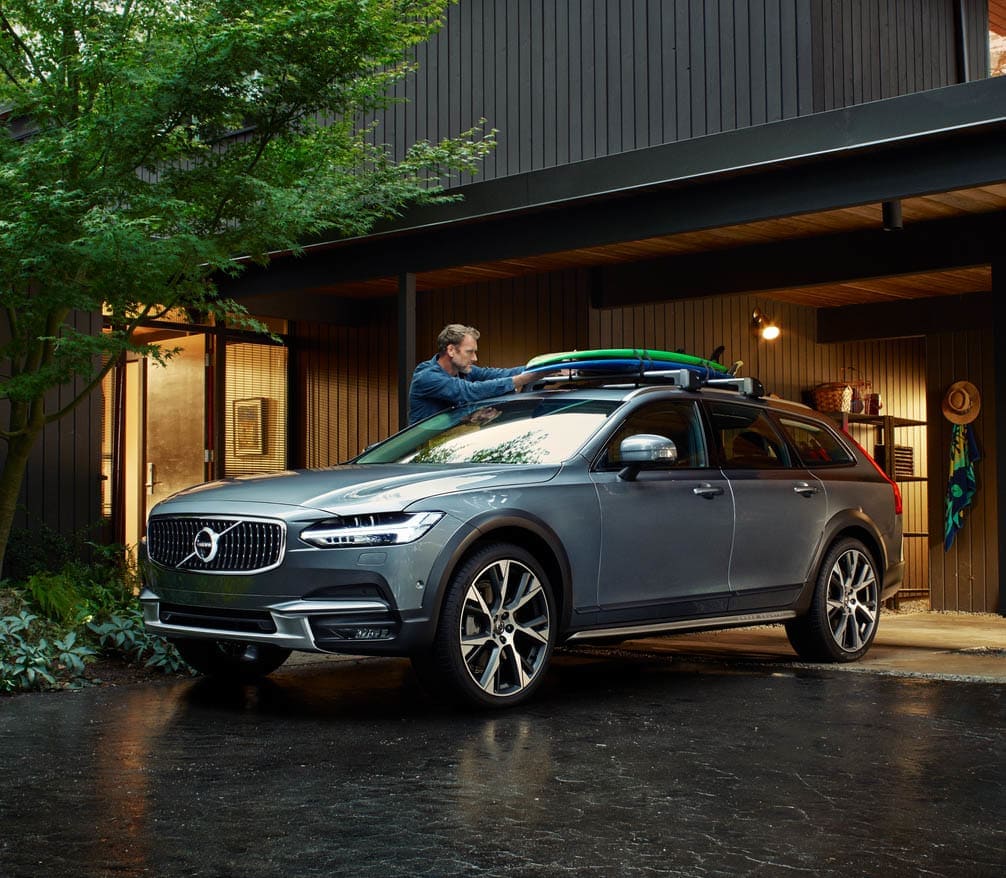 PLAN FEATURES:

All plans come with the following additional features to keep you moving.*
RENTAL CAR COVERAGE
Reimbursement up to $35 per day for up to 10 days per covered mechanical breakdown.
TOWING COVERAGE
Payment of up to $75 in towing charges per covered mechanical breakdown.
TRAVEL COVERAGE
If you're more than 100 miles from home when you experience a covered mechanical breakdown, payment of up to $100 per day, up to $500 per occurrence, for food and lodging.
FLUIDS COVERAGE
Replacement of necessary fluids, oils, greases, lubricants, and approved air conditioner gases needed in conjunction with a covered repair.
IMPROVED RESALE

Each plan is fully transferable to a subsequent owner, making your car more appealing to potential buyers.
FINANCING
The cost of the selected plan can be included in the financing of your vehicle.


*See service contract for additional details.
Frequently Asked Questions (FAQ's):

Are the Volvo VIP Extended Warranty Service Contracts valid nationwide?
Yes, of course! The Volvo VIP Extended Warranty Service Contracts are honored by all certified Volvo Retailers in the United States. As a Certified Volvo Dealer, Steingold Volvo Cars will be the selling retailer for your Volvo Extended Warranty, but rest assured, service claims can be handled at your local Volvo retailer regardless of where you live in the United States.


How much do Volvo Increased Protection contracts cost?

The cost of VIP contracts vary based on the following parameters:
Which Volvo model you own
Current vehicle mileage
How long your Volvo vehicle has been in service
Which deductible option you select
Which term (Years and Mileage) you select
Why should I purchase a Volvo VIP Extended Warranty Service Contract?
Here are just some of the reasons:
Vehicle coverage that is fully backed by Volvo
Repairs performed using Volvo's repair methods and procedures
The use of only Genuine Volvo Parts
All repairs and maintenance performed by factory trained technicians
Receive coverage of Volvo On-Call Roadside Assistance
Rental Reimbursement provided